We Offer Therapy Services
We provide therapy services for individuals, couples and families of all ages and walks of life. We also have several group therapy options that cover a range of concerns and needs. Our administrative staff will connect with you to find the service, and the provider, that will fit your needs. Reach out to our administrative staff at [email protected] to get set up with services.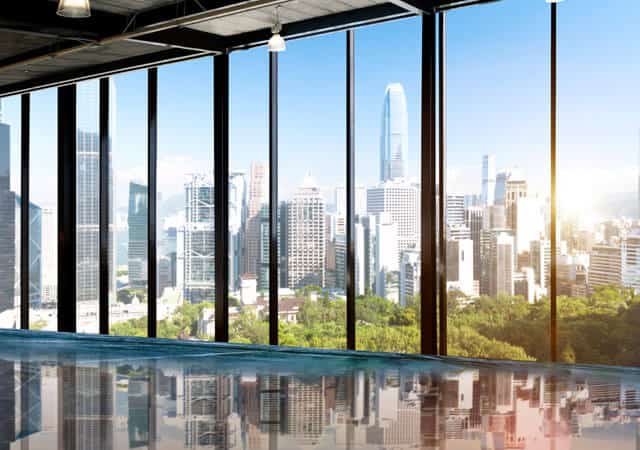 Let our team of trained and compassionate clinicians work with you to identify your goals. We meet our clients where they are, and help them get where they want to be, using techniques specific to our clients and their goals. We work with children, adolescents, adults, families and couples, with a range of techniques and expertise. Reach out to our team today to begin the process of connecting with a clinician.
Do you struggle to find time to fit therapy in? Sick of being stuck in traffic in the DMV? We offer telemental health (TMH) services, that you can do on your lunch break, or in the comfort of your own home. During the pandemic, we have been fortunate to be able to provide HIPAA-compliant services to our clients while helping them stay safe at home. We work with adults and adolescents, and offer telehealth services to children as well. Most insurances provide telehealth benefits and our admin staff will verify the benefits prior to scheduling.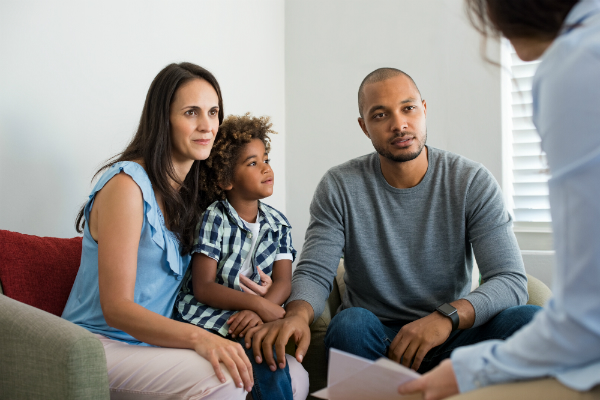 Couples and Family Therapy
Are you struggling with feeling happy and content in your relationship? Are you and your partner finding more conflict than contentment? It is normal to experience bumps in the road, and to find aspects of your relationship lackluster. All things can be improved, changed and made better, with just a little support, no matter how big or small. With couples therapy, you'll learn how to communicate your feelings and needs, and get what you want out of your relationship.
Family is how we learn about the world around us, and develop skills to interact with others. The relationship we have with our family is an important aspect of our lives, and oftentimes that relationship experiences conflict, too. Working together with a clinician who is experienced with helping families manage communication, relationships, and behaviors can help family members collaborate in healthy ways, and rebuild relationships.
Therapy improves the way married people and families speak and listen to one another with strategies for good conflict resolution.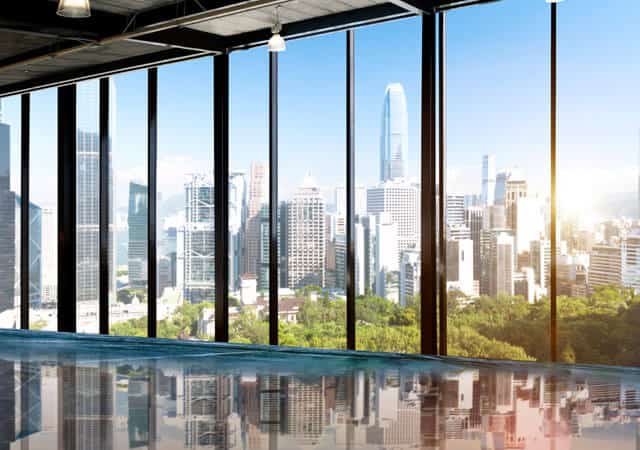 Got Your Six Counseling Services offers two different Pathways to Healing groups. Pathways to Healing for Veterans is a therapist-led group for Veterans and First Responders, led by the Practice Owner, an Army Veteran. The group focuses on some of the unique experiences that military and law enforcement service creates, helping individuals move through difficult experiences in a supportive environment.
Pathways to Healing for Civilians is a therapist-led group for individuals struggling with the impact of trauma. The group will meet weekly to help clients from all walks of life, to find togetherness and connection in a safe and supportive space.
Both groups are designed to help people who have experienced stressful and difficult situations in their lives learn coping skills to move beyond these events and live full, healthy lives. Group members will learn coping skills such as mindfulness, grounding, and acceptance while addressing difficulties in interpersonal relationships, self-esteem, moral injury, forgiveness of self and others, and daily living skills. Please contact our office for information and to sign up.
Trauma-Informed Yoga is an instructor-led group designed to help adults who have experienced traumatic and impactful life events develop internal resources and coping skills to manage their symptoms. This practice is designed to help improve grounding and mindfulness while developing safety and a connection to your body. Research has shown that healing from trauma is significantly helped by developing a mind-body connection, and our guided classes invite students to experience breath and movement at their own pace. Each class will include breathing and yoga poses accessible to all in a safe, calming atmosphere. Class space is limited; please call our office to reserve your spot.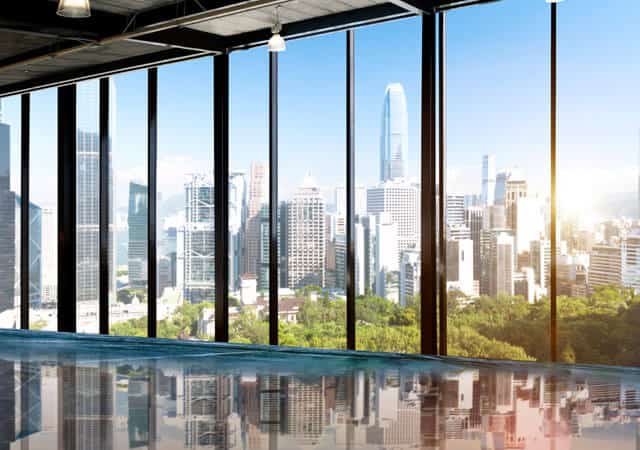 Are you curious to learn about yourself? Struggling to feel comfortable with some of the aspects of who you are? Join us for a creative group, utilizing drawing, painting and other mediums to identify and learn about all of the parts that make up who you are. Therapist-led, this group is for adults of all ages and mental health diagnoses, as well as all levels of art ability. No experience with art necessary, as a group member, you will work at your own pace to get curious, comfortable and compassionate with all of the parts of your personality. We look forward to exploring all of those parts of your personality with you!
This group is designed to focus on teens and adolescence who are struggling with understanding their sexuality or gender identity. SAFE Zone works with group members to better understand what their sexuality means to them, in an open group setting. This group will provide a space for members to learn from the experiences of others as well as assist others in their exploration. Our group goals include managing rejection, discrimination and stigma, providing understanding and support from others' experiences, and creating a space that encourages inclusion and normalization. The group is co-led by a therapist connected with the LGBTQ+ community and a student, working with group members on coming out to family and friends, developing their own identity, and managing difficult interpersonal situations. Reach out to day to our office to find out more.
EMDR (Eye Movement Desensitization Reprocessing) is a highly researched, widely respected, and effective approach to treating trauma as well as chronic anxiety and depression. EMDR helps you to quickly process critical incidents or disturbing events from your past so that you are no longer having overwhelming emotions, feelings, or thoughts about the event and you are able to function and return to the life you had before the traumatic event or, in some cases, even better than before.
EMDR can also be beneficial for those struggling with performance issues, concerns with anxiety, disordered eating, work-related stress, and many other life concerns.