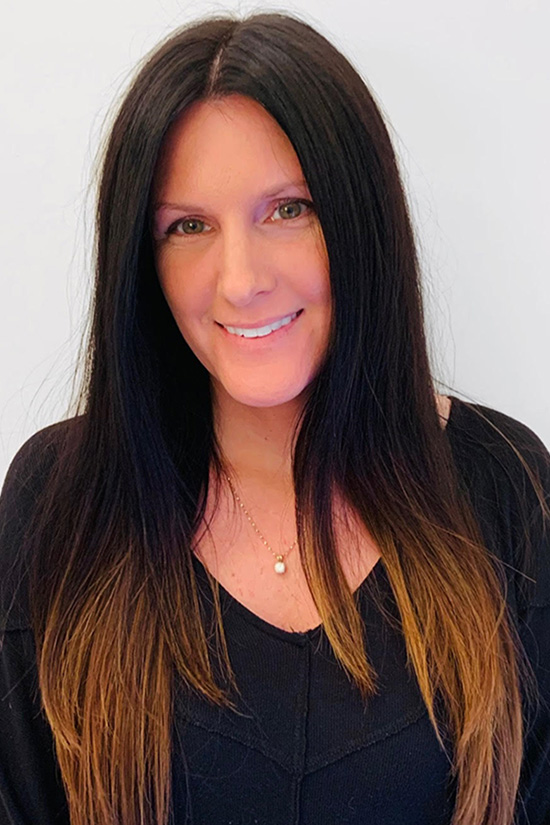 Kara Sprinkle is a licensed Mental Health Counselor with 10+ years of proven experience in working with adolescents and families facing high mental, physical, and emotional issues. Additionally, her experiences as a military spouse have coincided with her career path and continue to foster not only who she is as an individual, but also as a professional, which is why she chooses to become a licensed professional counselor. She is committed to continuing education and professional development and is currently a Resident in Counseling working towards licensure in Virginia.
Kara's therapeutic interests continue to be working with adolescents', young adults, and families through utilizing an integrative counseling approach tailored to the specific needs of her individual clients. Kara is very passionate about using her experience in Cognitive Behavioral Therapy (CBT), Mindfulness, Solution-Focused Therapy and Mentalization which have proven to be in particular very effective in helping clients access their own inner strengths to address a wide spectrum of issues. Additionally, she encourages clients to examine and challenge as many of their thought processes as possible to determine if their behaviors are congruent with their thoughts. Her specialties include ADHD, anxiety disorders, depression, building healthy communicative relationships and friendships, gender identity, relational/peer/family issues, self-esteem/self-worth, and body dysmorphia, self-harm and suicidal ideation, situational transitions, and traumas.
Kara recognizes that change is difficult and scary, but she believes addressing clients holistically will promote positive change from negativity and unhelpful beliefs. Seeking help through therapy is a courageous decision. Self-examination often takes asking for help, is an uncomfortable unknown/risk, and can be a surprising relief. Kara considers it a privilege to assist clients, a joy to witness their empowerment, and she looks forward to working with you soon!