We are a Veteran-Owned private, mental health practice in the Northern Virginia area. We specialize in providing services to Military, Veterans, First Responders and their Families. We welcome people who are seeking wellness from all walks of life, and look forward to helping you achieve your best life! We know that therapy is not a quick fix – it is a process that takes time, trust, and knowledge. Let us help you by identifying your needs, working together with you, and providing you with a caring, comforting approach.
LPC, CSAC, MAC, CCTP, CSOTP
PRACTICE OWNER

MS, CPT, RESIDENT IN COUNSELING
Clinical Director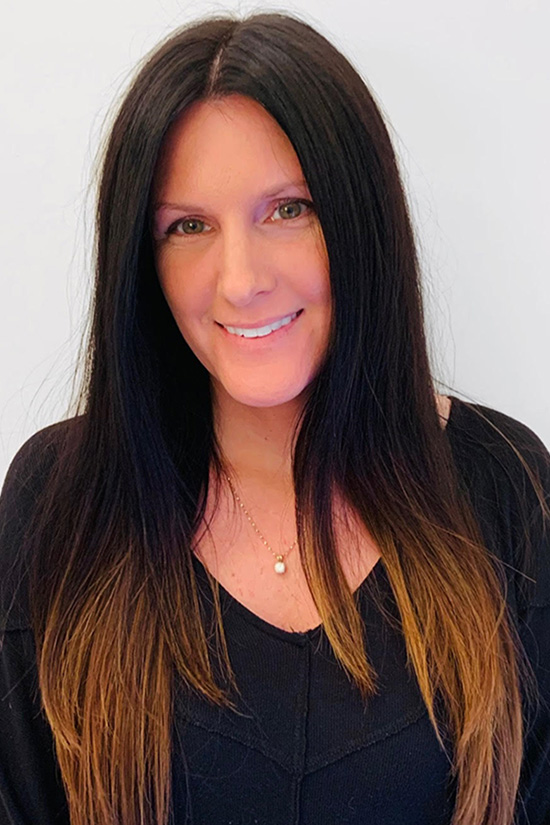 MA, NCC,
RESIDENT IN COUNSELING

MA, LPC, NCC, CCTP, ADHD-CCSP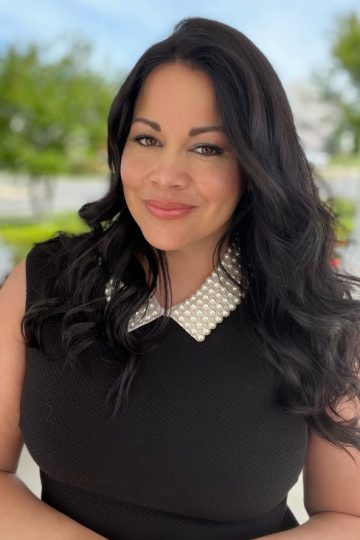 We are always interested in adding to our talented team of professionals. Whether you are looking to join our outstanding administrative staff, work on Residency hours to become a fully-licensed clinician, achieve your Master's degree in a counseling or social work field, or you are fully licensed and want the opportunity to make your own hours and supervise others, Got Your Six Counseling Services wants to meet with you!
​Email [email protected] with your information today!
Do you have experience in a medical office? Do you enjoy working with clients, and the helping professions? We welcome applicants who are able to multitask, treat clients and coworkers with kindness and respect, and who are looking to join a growing team. Please send us your resume, three references, and a cover letter, and the Practice Owner will reach out to you!
We hire LPCs, LMFTs, LCSWs, PsyDs and PhDs, as well as Residents in Counseling pursuing their hours to obtain independent license in the Commonwealth of Virginia as an LPC, LMFT, or LCSW. If you are licensed, you must already hold an independent, unrestricted license in the Commonwealth of Virginia, or be willing to apply for it. If you require hours for licensure, and have a degree that is CACREP or NASW approved, we may be able to help provide clinical supervision and/or provide you with clients to obtain those hours.
If you are independently licensed, please email your resume, cover letter, and three references and the Practice Owner will reach out to you!
If you are a Resident in Counseling or Social Work, please email your resume, cover letter, transcripts and three references, and the Practice Owner will reach out to you!
If you are attending a Master's program in Clinical Mental Health Counseling, School Counseling, Social Work, Forensic Counseling, or another mental health-related field, we offer opportunities for Practicum and Internships to students! We do require that your school is CACREP-accredited, accredited by NASW, or is CACREP-aligned (CORE) in order to apply. Please email us with a cover letter, resume, current transcripts, statement of intent, and your school's Practicum/Internship/Placement contact information, and the Practice Owner, or another member of the Training Team will reach out to you!