We are a Veteran-Owned private, mental health practice in the Northern Virginia area. We specialize in providing therapeutic services to Military, Veterans, First Responders and their Families. Our clinicians have served on Active Duty, in the Reserves, with Law Enforcement, and as spouses. We welcome people who are seeking wellness from all walks of life and look forward to helping you achieve your best life!
We know that therapy is not a quick fix – it is a process that takes time, trust, and knowledge. Let us help you by identifying your needs, working together with you, and providing you with a caring, comforting approach. Our clinicians specialize in Family and Couples therapy, Play Therapy, EMDR, LGBTQIAPK matters, telemental health, Veteran's concerns, trauma, and bullying. Reach out today for an appointment.
Get therapy no matter where you are.
Veterans can now access our therapy services no matter where you are located! The Veteran's Administration, through Optum, will create an authorization for you to see one of our Veteran-focused clinicians either in office for local clients, or via our telehealth platform if you are outside of our service area. Reach out today to our office for more information and to access services by emailing or by calling to find out more!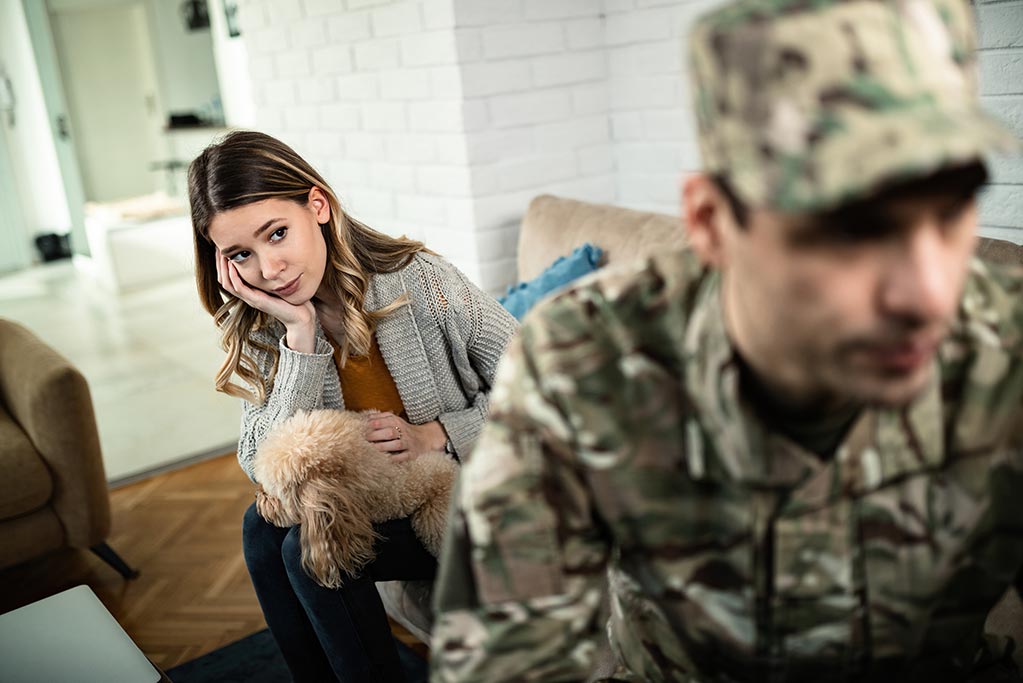 At Got Your Six Counseling Services, PLLC, we are dedicated to helping you move through the experiences that are troublesome and into a fuller life. We believe in meeting you where you are at in your life, getting to know you and your goals, and helping you achieve greatness. We utilize skills that are focused on you as a person, for your unique personality and needs. Our clinicians take the time to get to know you, and work with you on developing the plan that fits you best. Whether it is trauma, addiction, bullying, equality, divorce, family issues, or stress, our clinicians can help you find your best self. We understand that therapy is not a quick fix, and we approach every client with compassion and understanding.
Due to the pandemic, we have implemented a requirement that all clients and staff wear face coverings while in common areas, including the waiting area. We have a cleaning crew who sanitizes the office each night, we offer hand sanitizer, and utilize HEPA filters in our waiting room.
Our Areas Of Expertise
Our clinicians work with a wide range of mental health diagnoses and wellness concerns. Our clinicians also hold certifications in Trauma, Addictions, Consulting, and Supervision, and we have Veterans, Spouses and First Responders working together with you to provide the best in care.
Got Your Six Counseling Services provides individual and group therapy services via in-person or telehealth platforms. We also provide consultation in a variety of different areas, from Veteran's concerns, to trauma, to addictions and more. If you are a student or resident seeking supervision to complete clinical hours, we have licensed providers with years of experience who believe in providing guidance and expertise to those seeking full licensure as an Licensed Professional Counselor or Licensed Clinical Social Worker.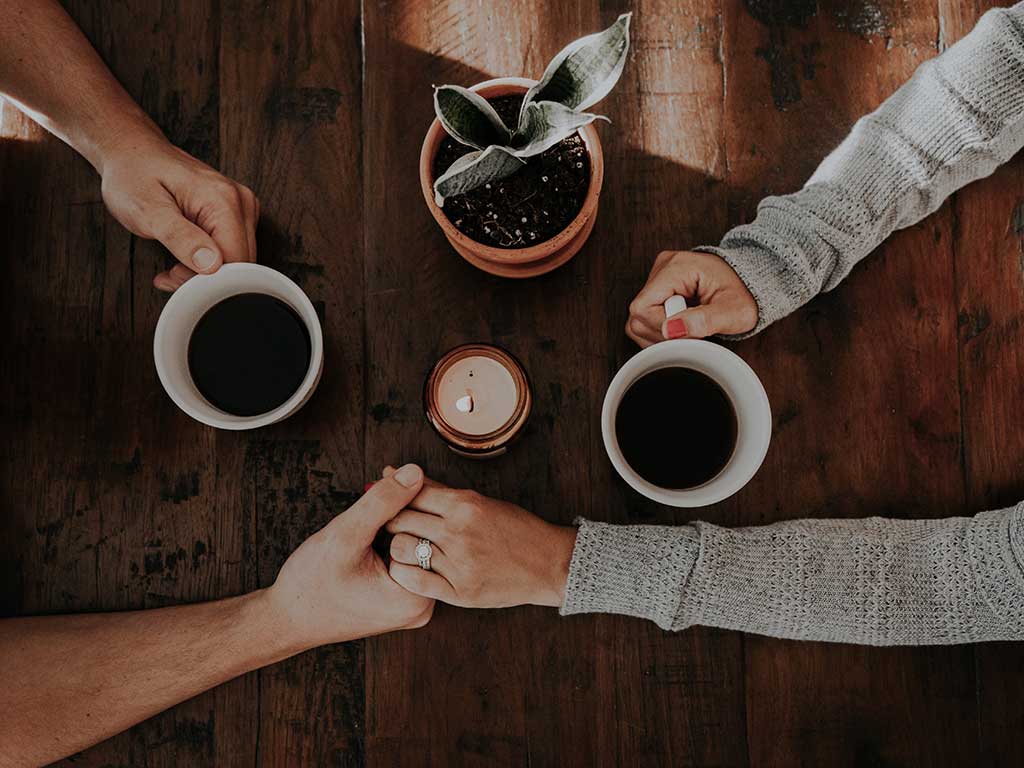 Are you struggling with the aftermath of difficult experiences? Finding it hard to manage emotions? Make and keep meaningful connections? Let our clinicians help you through those experiences so that you can return to living your life to the fullest, in control of your emotions and feeling comfortable in social situations. No matter your history, no matter the experience, there is no trauma too big or too small for our trained clinicians.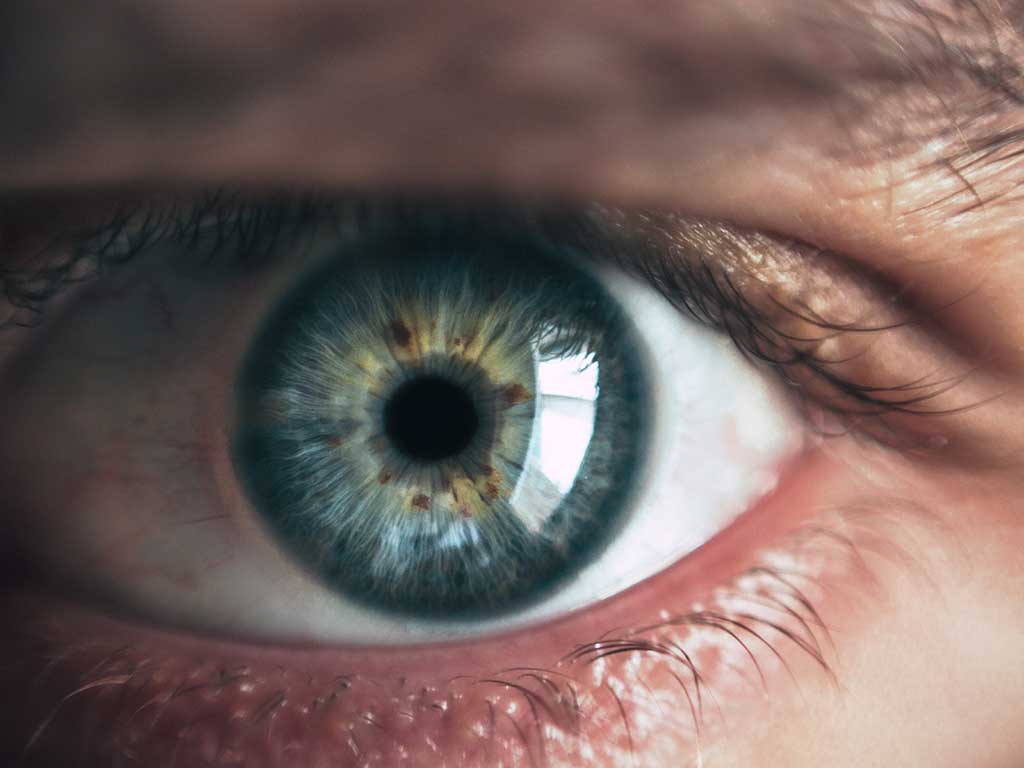 EYE MOVEMENT DESENSITIZATION REPROCESSING (EMDR)​
Eye Movement Desensitization Reprocessing (EMDR) is a scientifically tested treatment for trauma, addictions, eating disorders, anxiety, phobias, panic, and many other concerns. Our clinicians are trained by EMDRIA, the EMDR International Association, and have worked with a wide range of people struggling with many different concerns. If you have tried other therapy methods, if you are struggling to feel "better", EMDR may be beneficial to help you move through the discomfort.
We believe that individuals who are struggling with addiction, as well as their families, deserve quality medical help. We understand that many try on their own to achieve sobriety and struggle, often failing. Our clinicians have specialized training to help you overcome the grips of your addiction, and can help families heal. We offer individual therapy services as well as our Intensive Outpatient Program (IOP), no matter the addiction.
Do you have a child who struggles with emotions they cannot identify, or control? Are you concerned about bullying? We have many different approaches to working with children, from projective art therapy, to teaching skills to calm breathing, to sand tray play. Our clinicians work hard with you and your child to help them overcome trauma, bullying, adoption, divorce, school-related stress and much more.
Supervision and Consultation
We offer supervision for students and pre-licensed providers seeking licensure as a Licensed Professional Counselor (LPC), Licensed Clinical Social Worker (LCSW) or Licensed Marriage and Family Therapist (LMFT). If you are seeking supervision to complete your schooling, or your licensure as an independently licensed provider in Virginia, New York, let us help you achieve your professional goals!
We also provide consultation toward EMDRIA certification as an EMDR Certified Clinician.
With almost 30 years of combined experience and certifications in trauma, our clinicians can provide consultation to schools, businesses, and community organizations to help you identify resources, implement practices and policies, and help members of your organization.
Our clinicians have military experience as Combat Veterans, Active Duty, Reservists, and Military Spouses. We can provide consultation and assistance to your organization on Veteran's issues, Military transitions, and ways to help those important to you with a variety of concerns and challenges related to service to our country.
WE ARE DEDICATED TO HELPING MILITARY, VETERANS, FIRST RESPONDERS, AND THEIR FAMILY MEMBERS.
Got Your Six Counseling Services understands the challenges, as well as the advantages of a life of service. We are here to help you and your family members with living healthy lives, using methods that fit for each client. We also provide services to children and adults from all walks of life, and are here for a range of services tailored to your individual needs.
We understand how difficult taking the first step can be and welcome the opportunity to help. We provide services designed to help meet you where you are, to identify your needs, and provide a focused approach to your goals. Our clinicians have training and education in numerous areas and look forward to helping you achieve your goals.